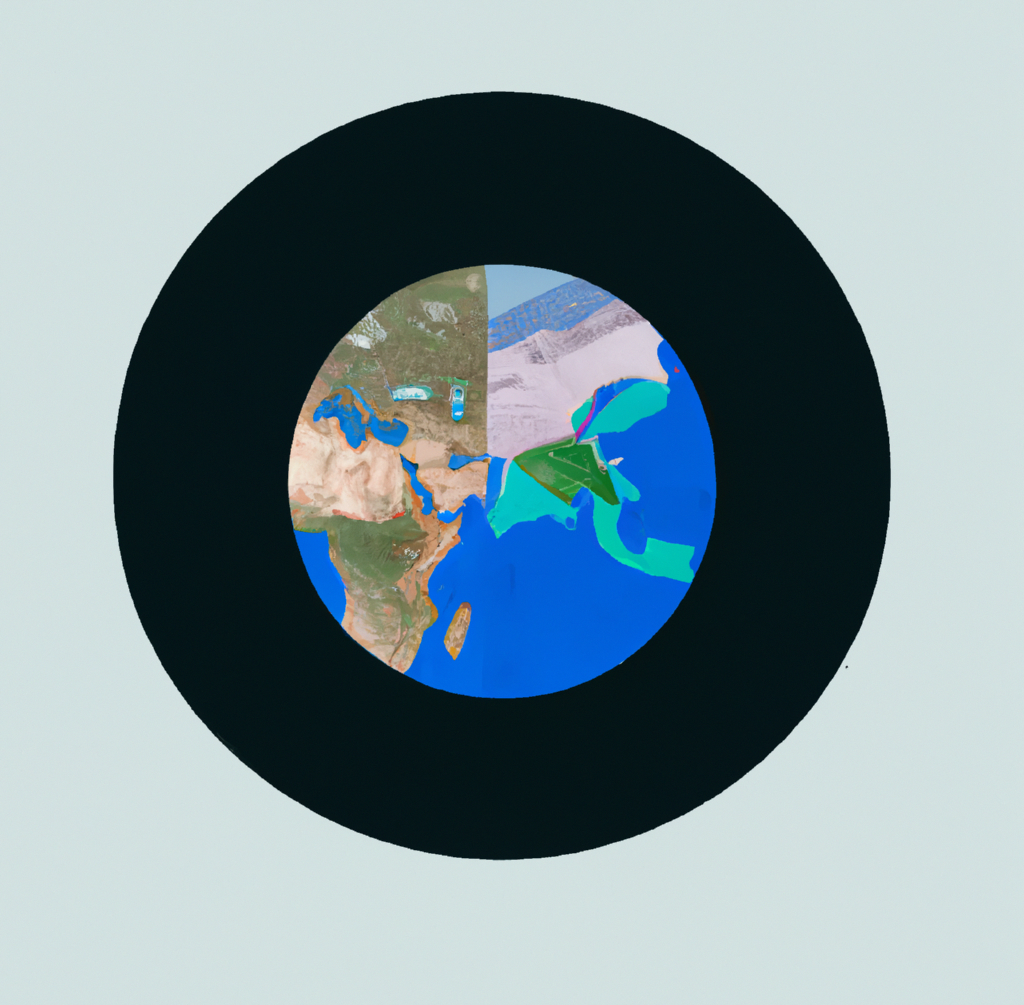 Learn from Industry Experts

The Revealed Life Experts, TRLEx for short, is a group of individuals who excel in their field of holistic sexuality.

Think of TRLEx as a curated gallery for professionals to share about their experience in the sexuality, wellness, and relationship worlds in a safe, authentic, fun, and educational way.
Join The Revealed Life membership to receive access to the entire library, growing monthly, of experts sharing what they know, the challenges they face, and the joy they get doing what they do!
We're always on the lookout for new TRLEx, feel free to suggest someone you think would be a perfect fit.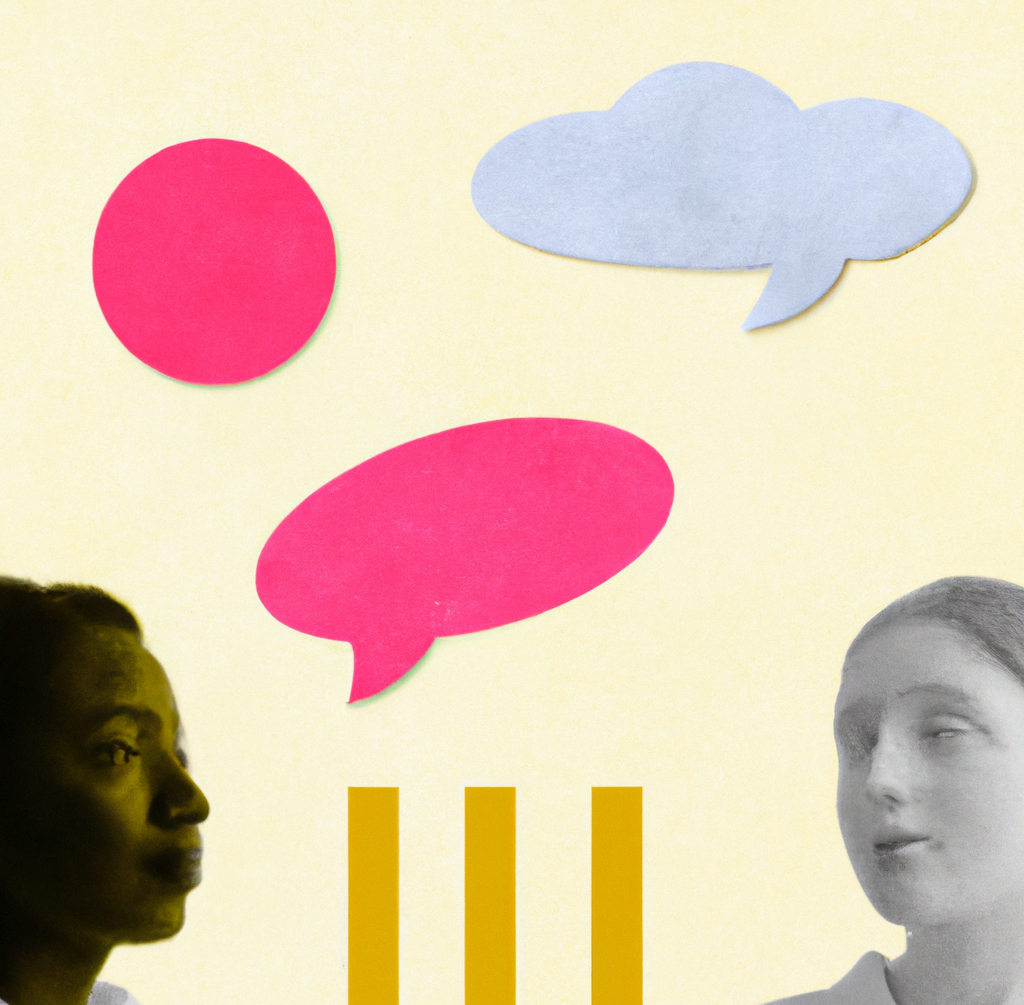 Become a Revealed Facilitator
For those with the desire to reach more people and facilitate the brave and bold work of Revealed.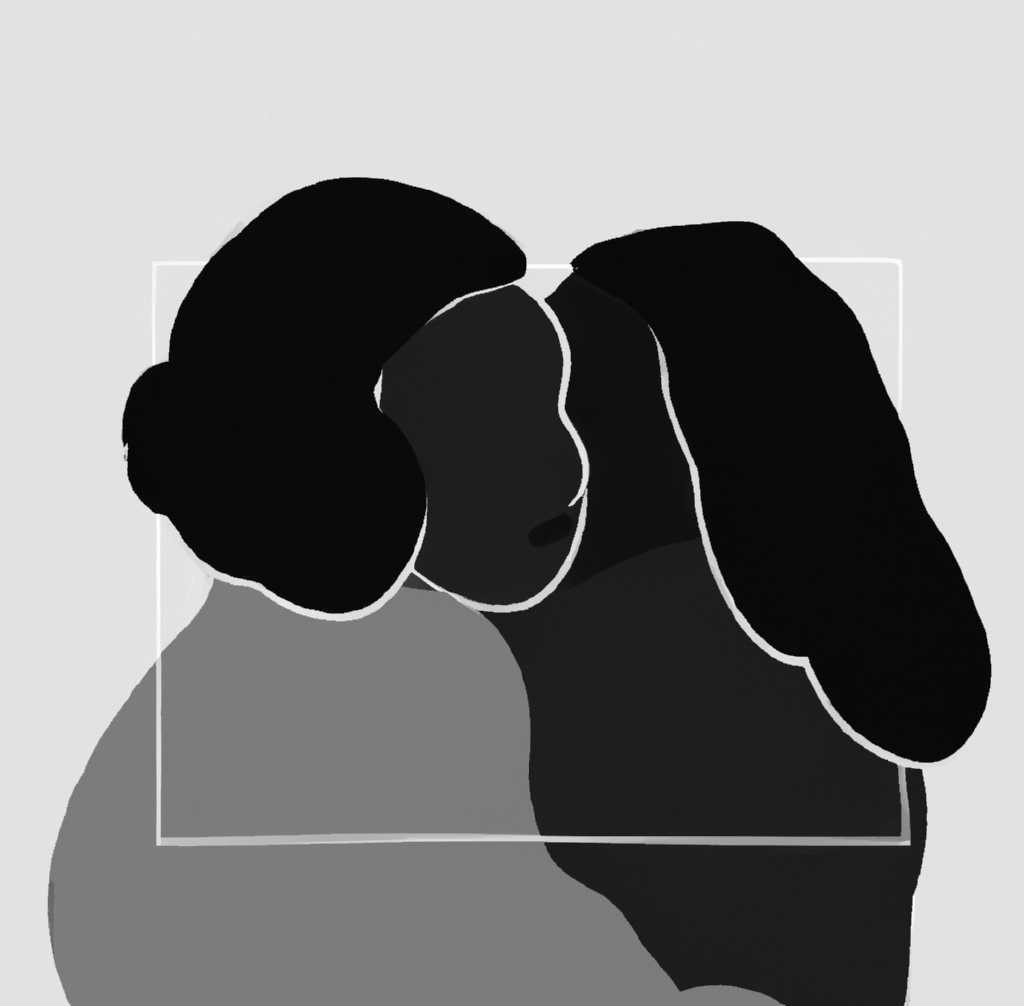 What can I expect when I take Revealed?
Revealed can be guided in numerous ways: over a weekend, over 10 weeks, over 10 months, or over a lifetime and is for all people.
It's so important to find a facilitator that works with your lifestyle, schedule, group preferences, and needs.
Most often, Revealed is a 10-week, or 10-month course.
With your Certified Revealed Facilitator you will spend time observing, dissecting, analyzing, reflecting on, and going deep into each of these pillars of holistic sexuality. Revealed can be done privately or within a group, and can include various creative modalities including writing, music, art, dance, and more. This is up to each individual Facilitator to gauge the needs, desires, and passions of YOU to determine how best to support and guide you throughout your journey with Revealed.